A Peek Inside LSP
Come and take a peek at what makes LSP so special…
LSP Current Events
Check out whats new at LSP and all of the interesting things we have been up to lately as we close out our school year and we shift our focus towards summer.
LSP Experience
Little Sun People, Inc is a unique community child care center founded in 1980 by Fela Barclift ("Mama Fela"), mother of four and lifetime resident of the Bedford-Stuyvesant community. Many of her own experiences coupled with the sobering lessons learned from the Kenneth and Mamie Clark Doll experiments of the 1940s and later revisited in 2009 inspired Mama Fela to desire something more for her children and community.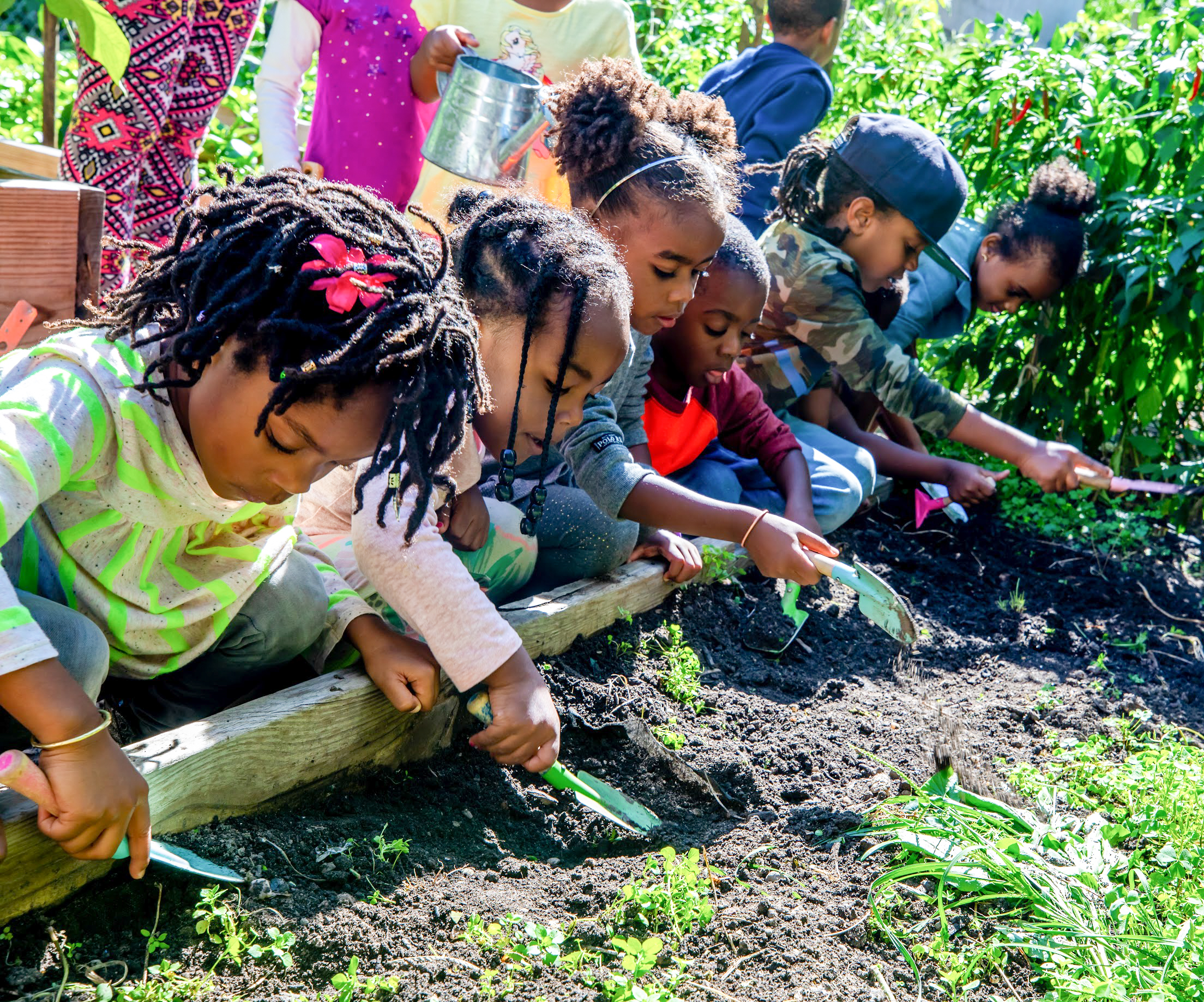 Nourishment
Little Sun People, participates in the Child and Adult Care Food Program (CACFP). Our school aims to help children grow in mind and body. We believe that mental development requires an alert mind at the same time that good physical development requires a healthy body. We believe that a healthful diet is a necessity for both good physical and mental development, our goal is to supply free of charge a healthful variety of nourishing meals for the children. Our meals are supplied by a reliable vendor with whom we partner to provide a research based nutritious diet to our children.
A Joyful Space
Dance is a highly physical activity and
can improve physical health.
It may increase your child's flexibility;
improve cardiovascular health as well
as increase balance and coordination.
African Dance is offered twice
a week at Little Sun People to all
classrooms.
School Trips
We believe that trips and other external educational and recreational experiences are important for better academic and social development of our children.
Together, for each of the ten months, our staff chooses at least 2 trips each month where we can use our senses to explore the world outside of Little Sun People. If we are studying domestic animals, we'll arrange to visit two farms and a petting zoo in the area. We go out exploring for every theme. Children may be scheduled to take field trips to various museums, parks, and zoos.
Special Celebrations
Little Sun People has several fun and exciting special events throughout the year where children, parents and school staff celebrate special times of the year
together. These special events are an integral part of the Little Sun People program and include performances by the children, followed by a celebratory meal and refreshments for all to enjoy!